Posts Tagged 'car sales'
Tuesday, October 2nd, 2018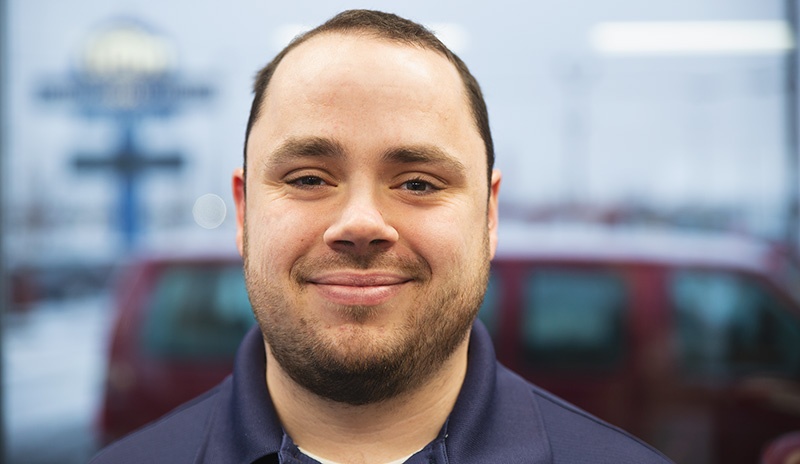 Caleb Unruh is not your typical used car salesman, for several reasons.
His background, for one: When it became clear that his initial dream of being a missionary pilot wasn't the right path for him, he looked around for a job that would support his family: his wife, Nicole, son, Asher, and daughter, Aspen (plus their dog, Archer).
(more…)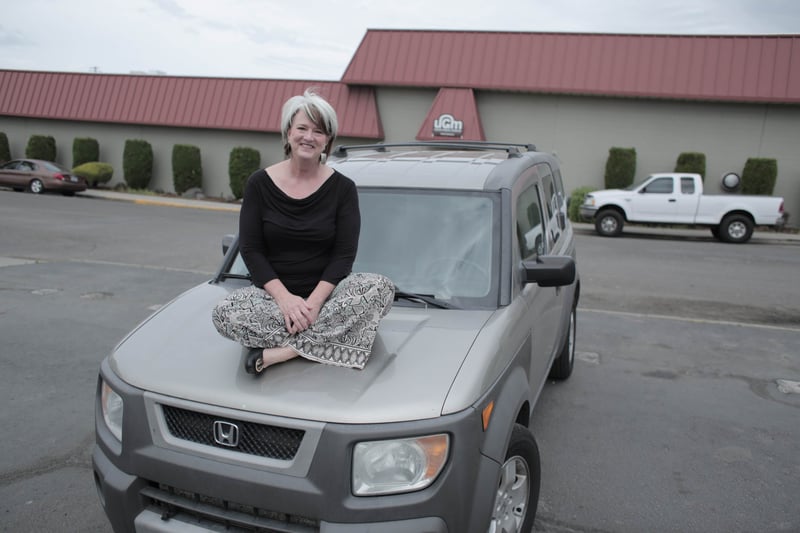 I recently bought a 2003 Honda Element with 127,000 miles at UGM Motors for $6,700. I looked around a bit on Craigslist first, but I didn't go to any other dealers. Here's why.
(more…)